Eventually you will come to the point where you'll need more storage. I'm running TrueNAS and there are 3 main ways of increasing storage capacity. You could replace every disc in the pool to a larger size, one disc at a time resilvering each disc as you go and once all discs are replaced the pool will have grown in size. The second option is to add another vdev to the pool and last create another pool. I'm using a Dell R620 with 12 3.5″ bays and have no available slots in my server for more discs so after some time looking at the options I decided to go with 2 x EMC DAE. DAE stands for Disk Array Enclosure. There are two different types, one with 25 2.5″ slots and the one I've chosen to use, the KTN-STL3 which has 15 3.5″ slots with SAS 2 controllers.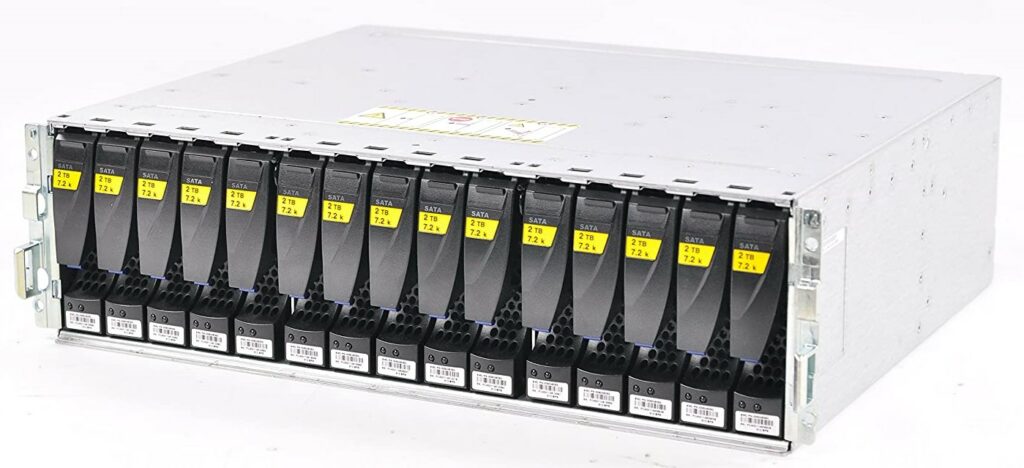 The disc self comes with to SAS 2 controllers that will work with LSI HBAs and 2 400W power supplies that also house the fans to cool the hard drives.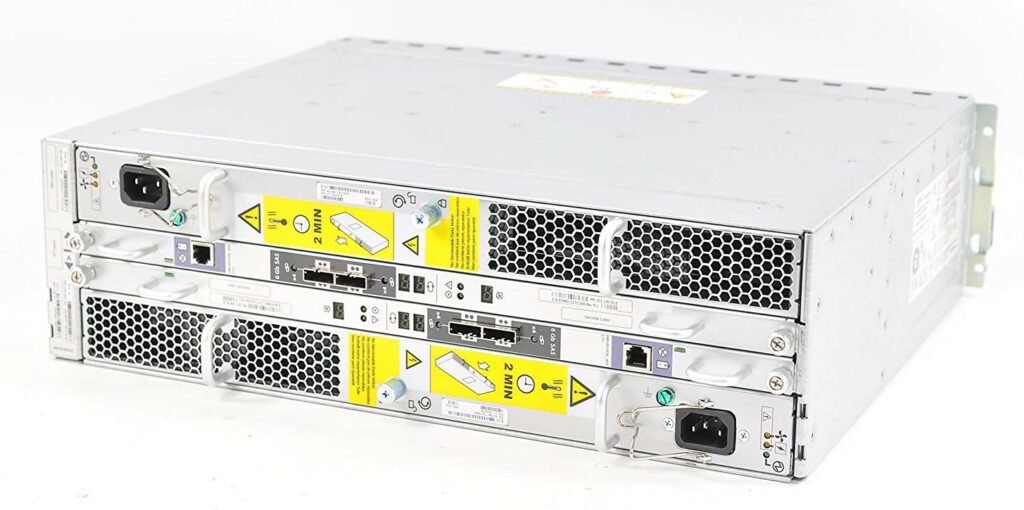 These enclosures came with either SAS or SATA drives and you can't just swap between to the two because there is an interposer PCB that sits between the hard drive and the back plain. The SAS interposer is nothing special just changes the plug from SAS to fibre channel but the SATA interposer has some electronics on it that make the drive accessible to both controllers to allow multipath just like the SAS drives. You can put a SATA drive into a SAS caddy and the drive will be seen by controller A only and the amber fault LED for the drive will be on because the second controller can not see the SATA drive due to the fact that SATA drives are not dual ported like SAS.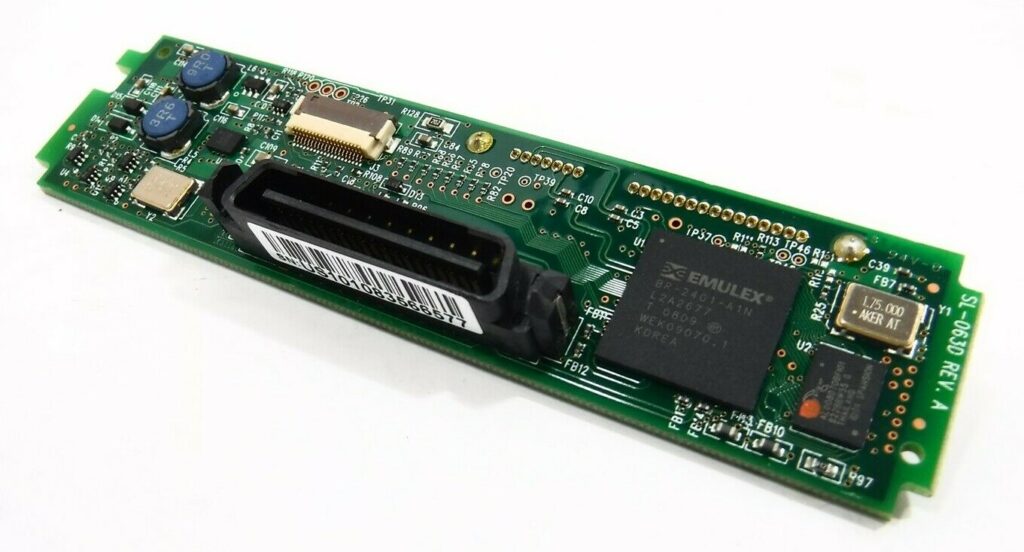 We will need and HBA with external SAS connections so that we can connect the disc enclosure to the TrueNAS server. The Dell H200 HBA is cheap and it's easy to flash LSI IT firmware to it.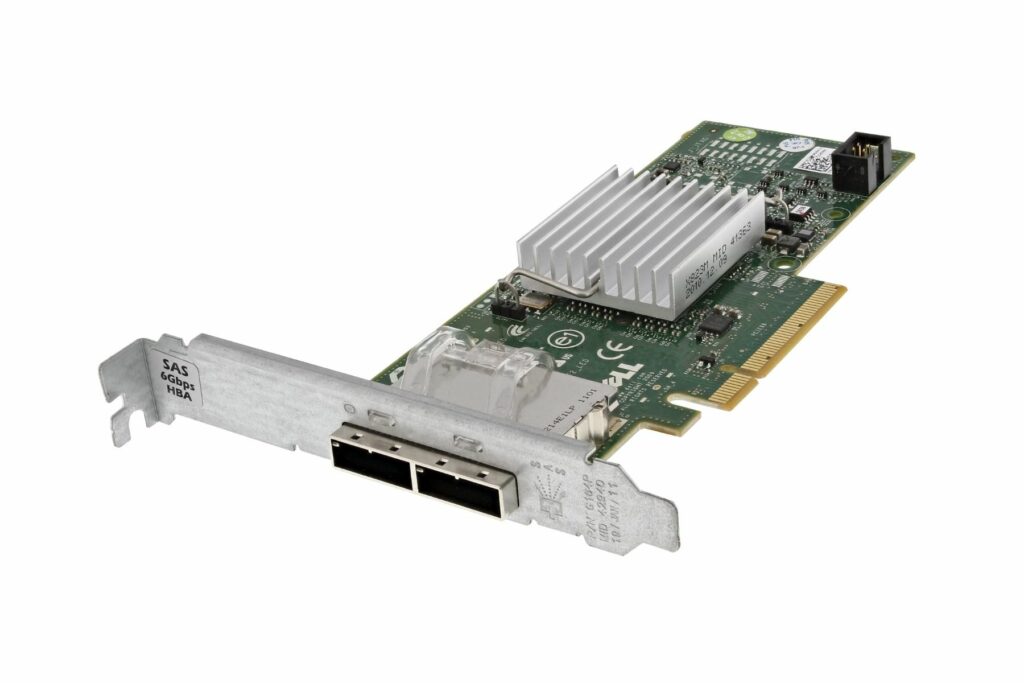 You can find the procedure to flash the H200 to LSI IT firmware here.